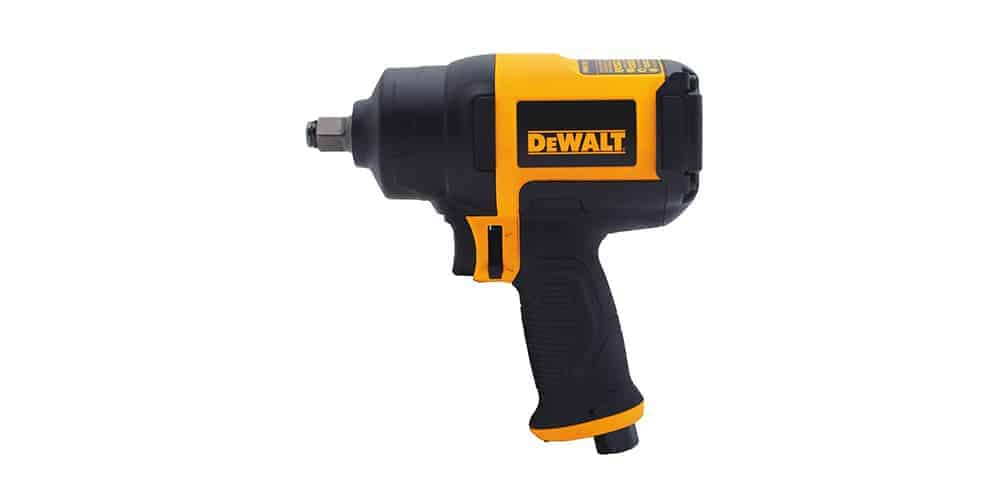 Pneumatic impact tools are the major industrial needs which come in various shapes & size like air tool, air-powered tool or pneumatic-powered tool, etc. The use of latest technologies and raw materials is used to manufacture robust tools and ensure the product reliability and guarantee for a certain period. The most versatile Pneumatic tools can also be driven by compressed carbon dioxide stored in cylinders. All types of workshop, garage or warehouse of all sizes stores different industrial tools for quick maintenance and easier construction.
Apart from this branded toolbox and trolleys to safely store and transport tools from one place to another for quick access. Pneumatic impact tools allows safety and long span of tools without any damage or deterioration. The best in class Pneumatic tools converting the compressed air in operating the pneumatic motor to work. These tools are much safer to operate and maintain without any risk of sparking or short-circuiting etc to get done the job right. They are sturdy and robust thus chances to have a long life span even in the case of unexpected fall or jammed.
Don't compromise with the quality of tools just because of price difference Pneumatic Impact Wrenches are highly professional have been used for automobile engineering or industrial construction & maintenance. We have adopted top-rated brand tools have been prepared with excellent manufacturing. Brands we named few it Proto, Expert, Ingersoll Rand & Fenner etc. To offer the most valued and reliable solutions which have fine durability to enjoy the lifelong experience for every customer.
Pneumatic accessories have a variety with specific characteristics that generate and utilize compressed air. For instance, we named a few rock drills, pavement breakers, riveters, paint sprays and blast cleaners, etc. These are flexible, safe and handy lightweight applications. It has some specifications Pneumatic air devices don't create any spark hazard in the environment or even can be used in wet conditions without any electrical shock risk while operating them. Pneumatic impact tools are most powerful, durable and lightweight industrial applications.